These are some of the courageous children we help and why we need your support!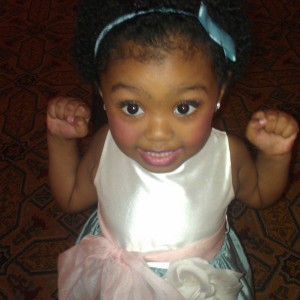 Chloe
Chloe and her family were helped with their rent payment so they could focus on her treatment for leukemia.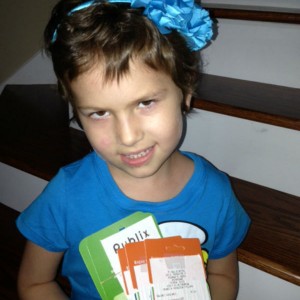 Katelyn
Katelyn's family was provided with gift cards to Publix and Sunoco to ease their burden while Katelyn was going through treatment.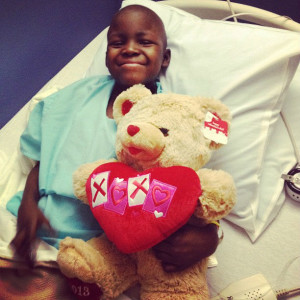 Caleb
Household bills were taken care of so Caleb's family could spend more time with him while battling cancer.